Anytime a digital product is purchased from our main store, all items can be located in your downloads folder.

1. Navigate to www.rpstrength.com and click Join/Login at the top right of the page:

2. Once you log in, click on your name in the top right, and select "MY RP PORTAL" from the dropdown.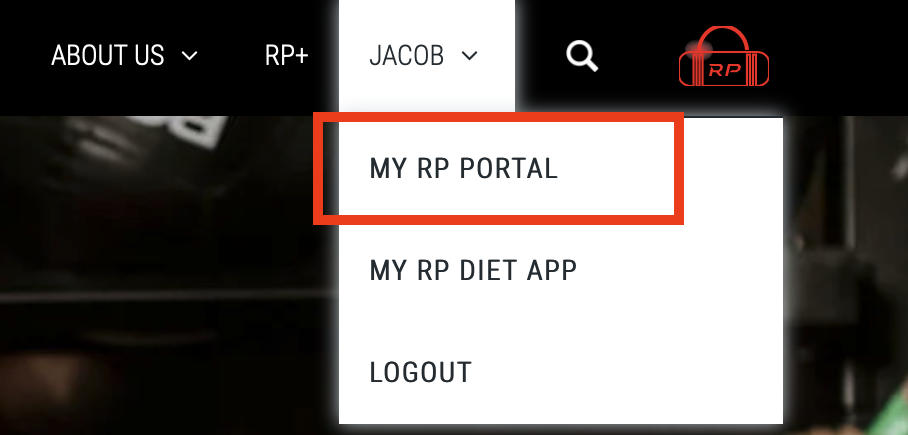 3. Select "DOWNLOADS" from the options on the left. All of your purchases should be available for download on that screen.

Note: If you cannot see your purchase, or the purchase was made prior to August 2018 Contact us with a screenshot or your receipt, and your purchase will be emailed to you.