In order to cancel your Stripe Subscription:


1. Please navigate to rp.app/manage
2. Click "Already have an account, and sign in: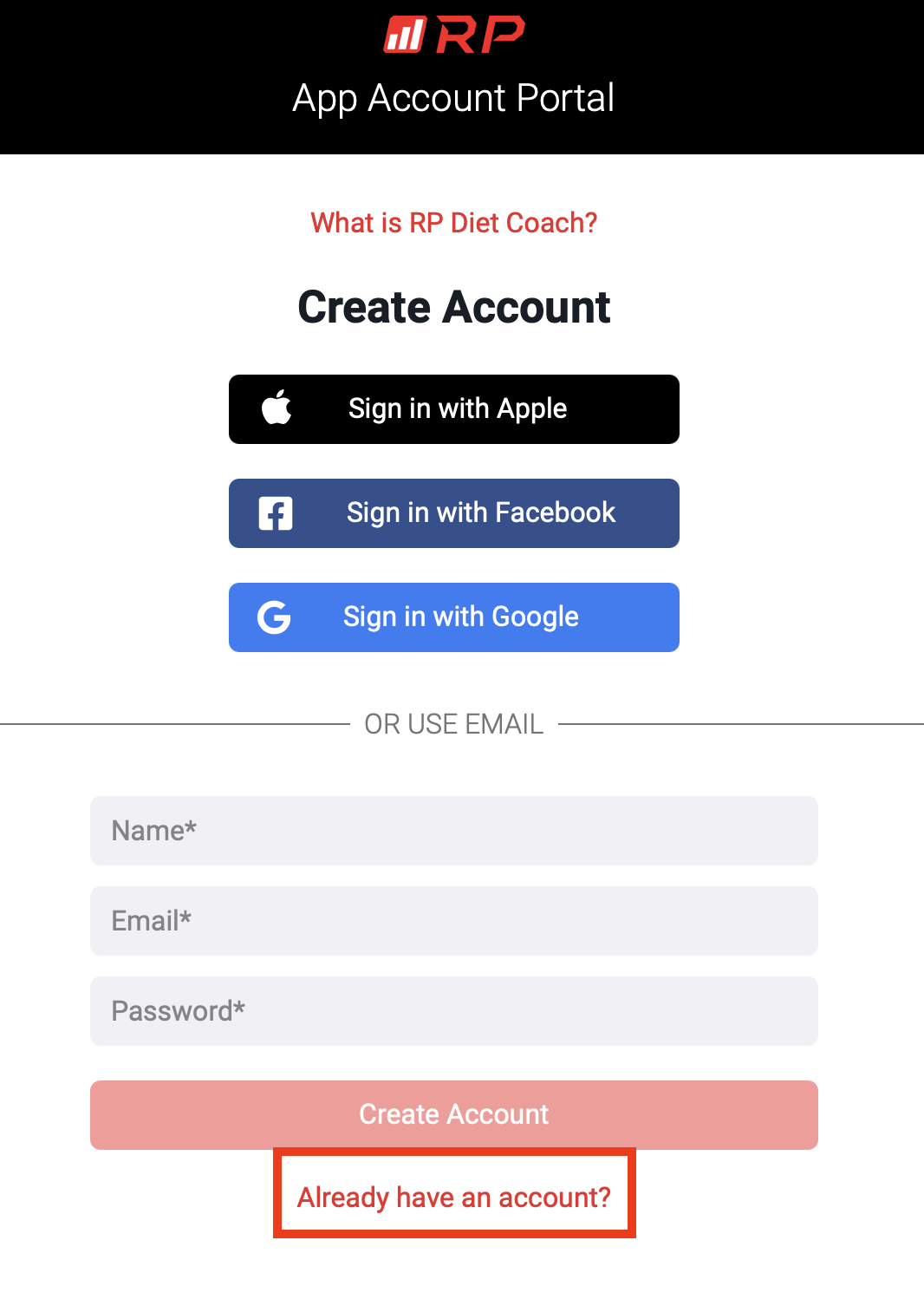 3. Click on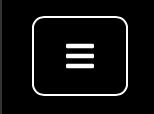 in the top left corner and select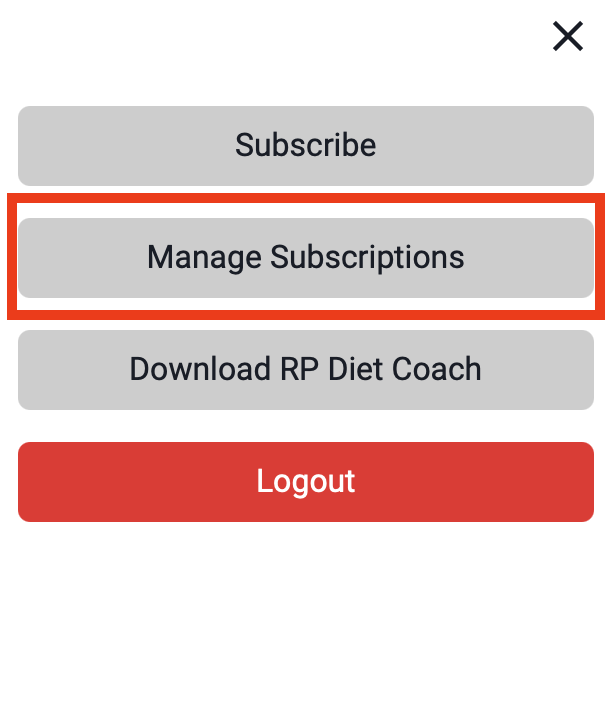 4. Click "Manage Subscriptions"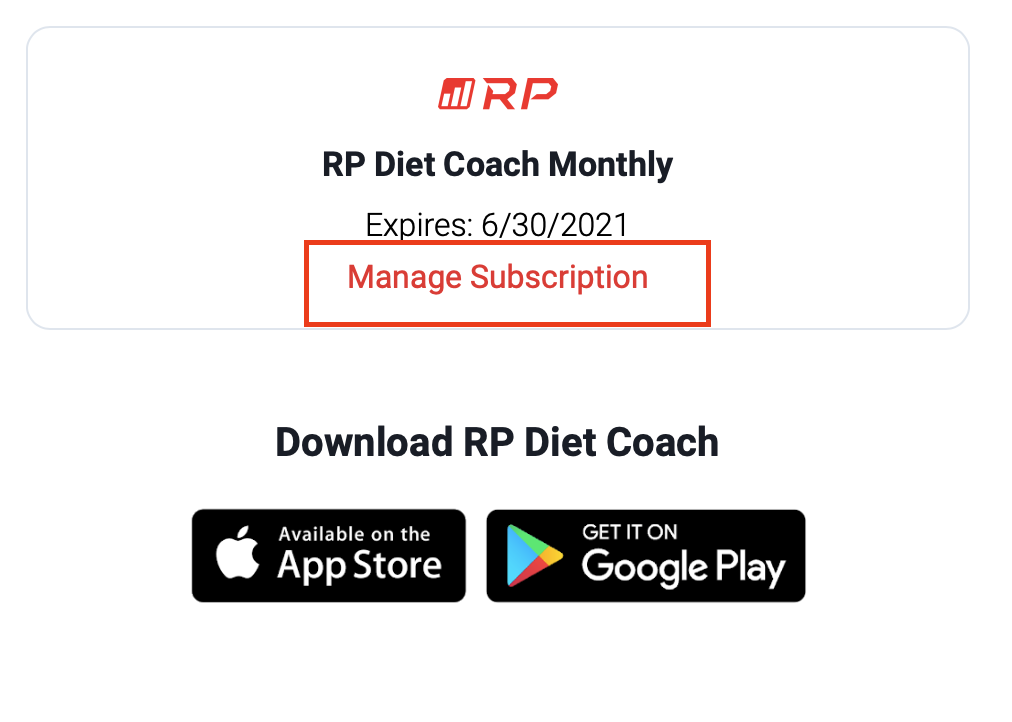 5. Click "Cancel Plan" on the top right.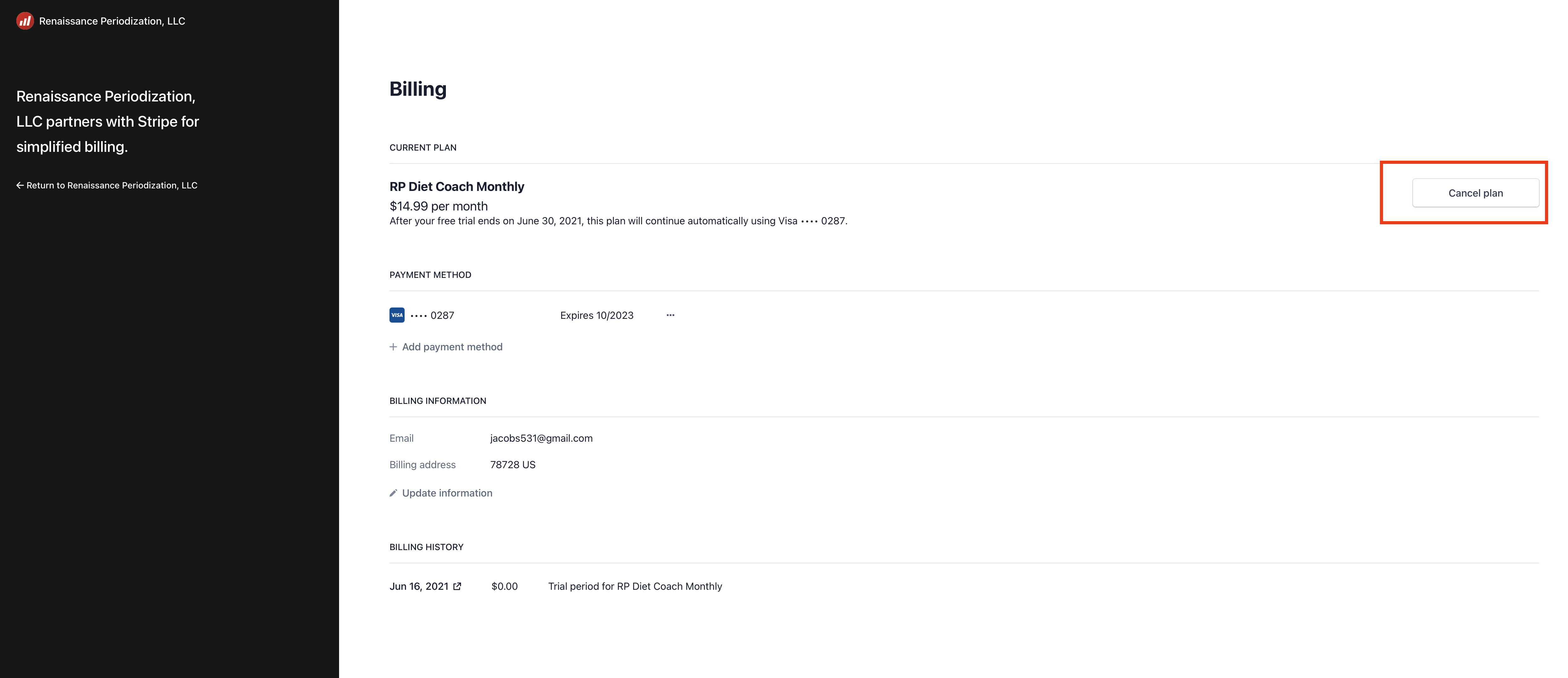 6. Click "Cancel Plan" after this, your subscription should be cancelled, and no more charges will take place.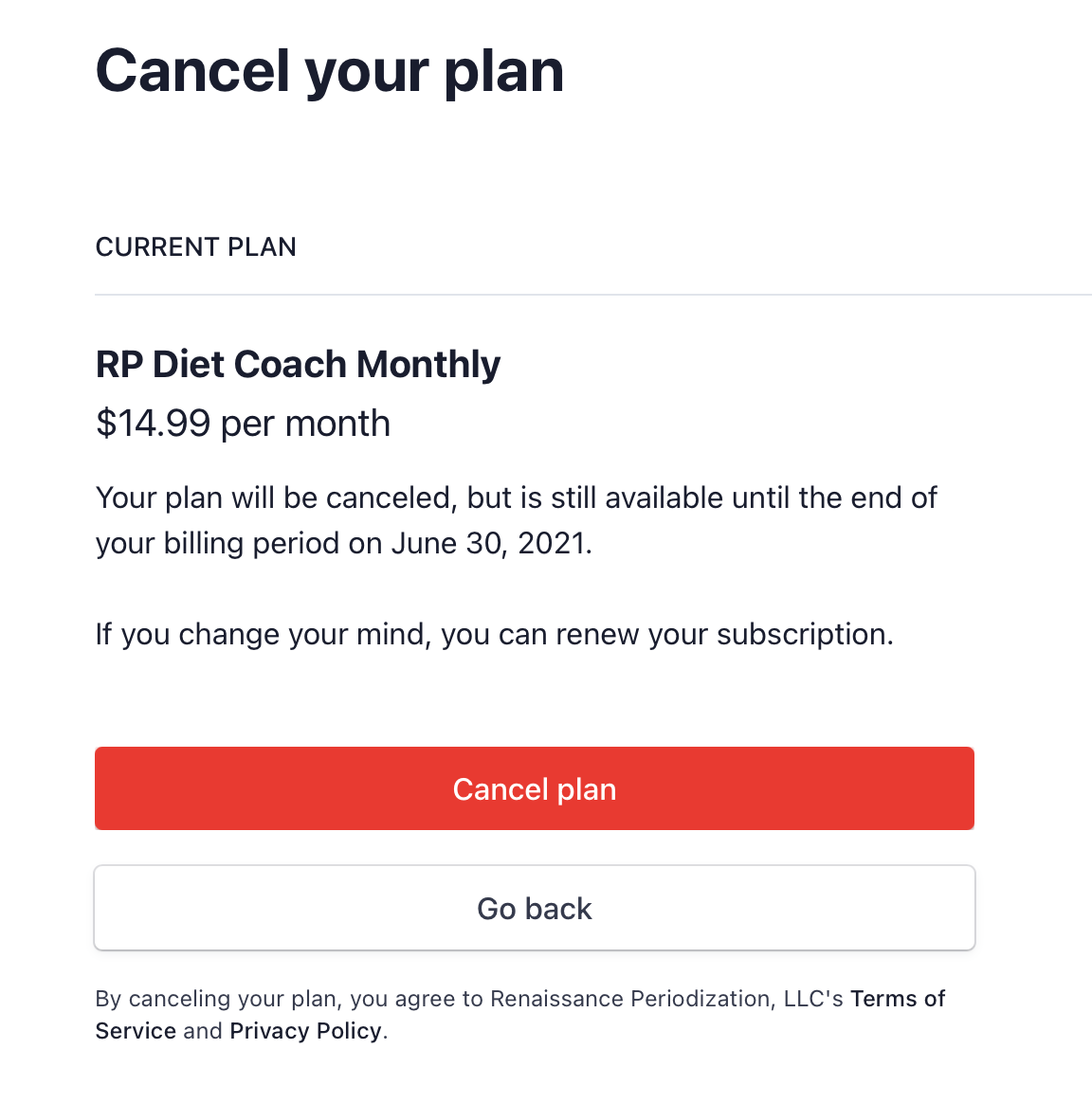 Note: a cancelled subscription will expire at the end of that billing cycle. Canceling the subscription after being charged does not qualify a user for a refund. All subscriptions must be cancelled BEFORE the renewal date to avoid further charges.