An RP Gift Card is a great way to gift your friends and loved ones RP products such as Templates, eBooks, apparel, and more!

Note: The RP Gift Card may not be used on the RP Diet Coach app, or monthly coaching subscriptions.

To Check your RP Gift Card Balance:

1. On the Renaissance Periodization (www.renaissanceperiodization.com) website, click "Join/Login" on the top right corner. Proceed to log in. If you don't have an account, a new account under the email for which the card was purchased must be created.

2. Once logged, in, click on your name in the top right corner, and in the drop down menu, select "My RP Portal"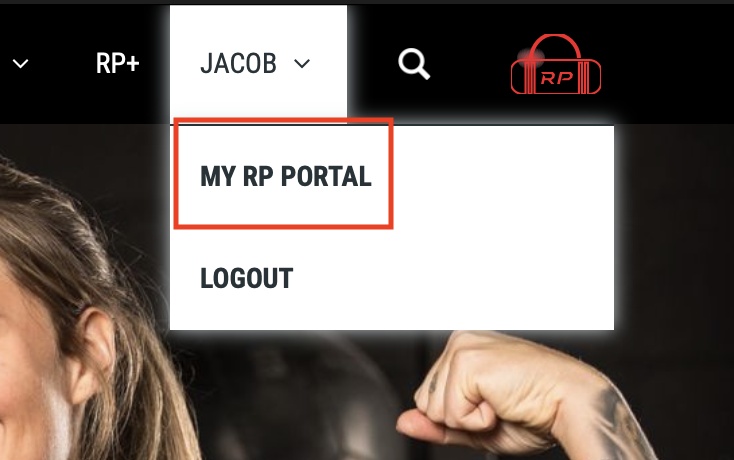 3. In the menu on the left, click on "RP Credit"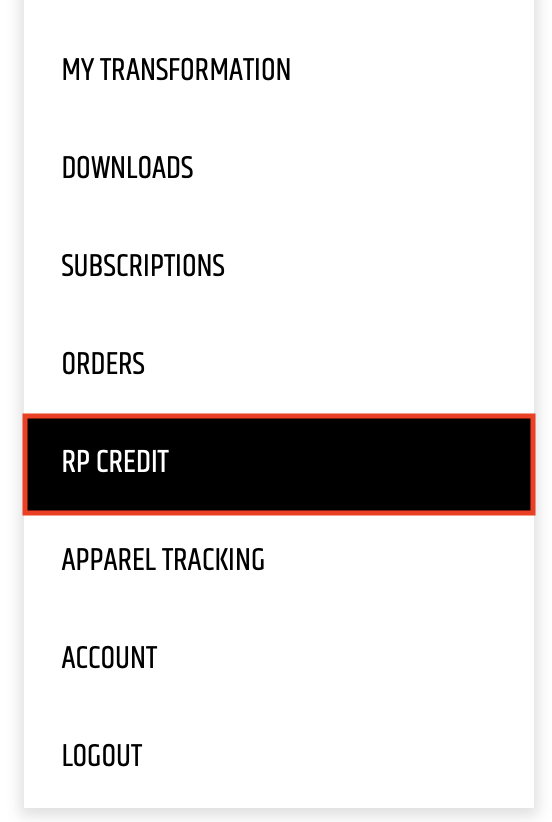 4. Here you will see the gift card balance, and the purchase history of the gift card.

If your gift card is missing, or if the balance is incorrect, please contact us, and our team would be happy to help!